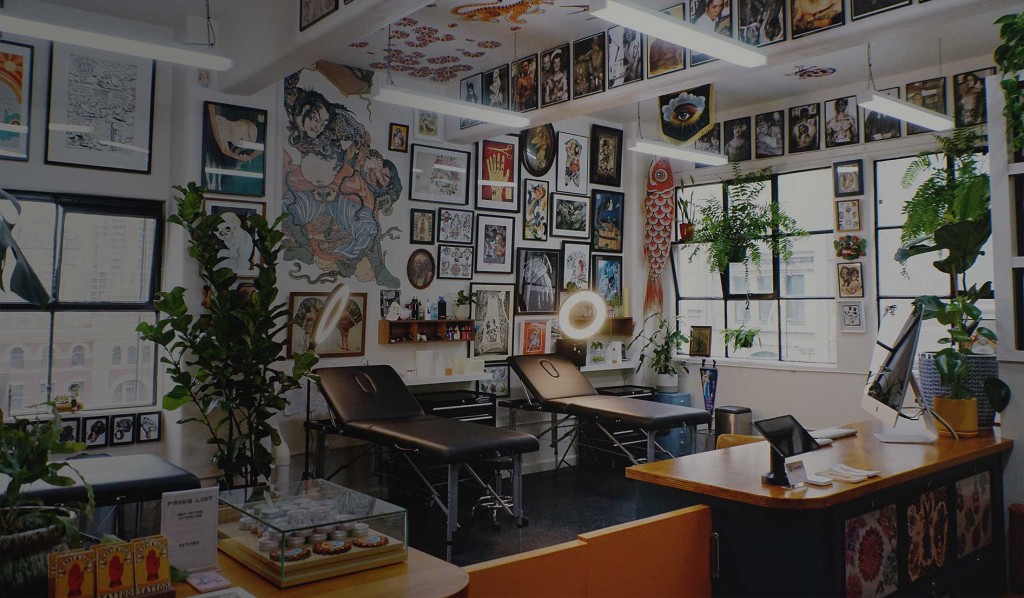 Heart & Soul Tattoo was established in 2018 by tattoo artists Brian Graydon and Teresa-Jane Day who have a combined experience of over 30 years tattooing.
Brian and T.J set out to create an inviting studio space in the heart of Melbourne where clients can feel relaxed, comfortable and have the best tattoo experience possible.
You will find our creative tattoo space located in the very center of Melbourne, nestled on the fourth floor of the landmark 1920's Nicholas Building – often referred to as the city's vertical creative hub.
Our tattoo styles are broad and inclusive and the artists are experienced and friendly. Our focus is to provide clients with the best possible service in a clean, sterile and fun environment.
 
We welcome everyone whether you are a first timer wanting a fine line or simple black tattoo or a more seasoned tattoo veteran undertaking a whole traditional tiger back piece! We live and breathe tattoos and aim to provide the highest quality tattooing for our clients.

We are 100% health department approved and have the full approval of the city of Melbourne to operate. We use single-use, disposable needles and tubes for every customer, and follow the strict protocol required for tattoo studios.