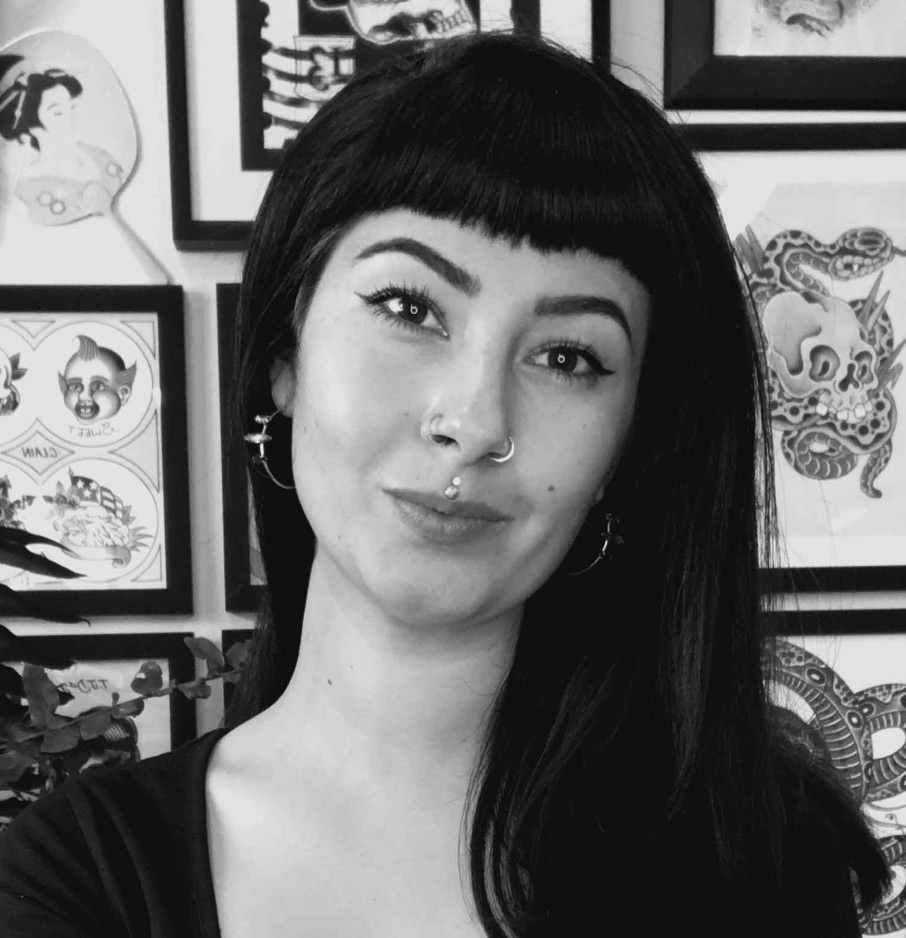 E-mail: hello@mysticbrow.com.au
Clare is a nationally recognized cosmetic tattoo artist and beauty therapist who commenced her career in 2018 after finding her own cosmetic tattooing needs and wants weren't being met.
Since then she has helped clients enhance their natural beauty by providing high quality semi permanent makeup tailored to suit each individual – not beauty/fashion trends.
More than a lover of beauty and tattooing she is also a huge Star Trek and SG1 fan.
If you would like to get in touch and arrange a consult to discuss your cosmetic tattooing needs please contact Clare directly via her website www.mysticbrow.com.au